Frohe Weihnachten
16. December, 2019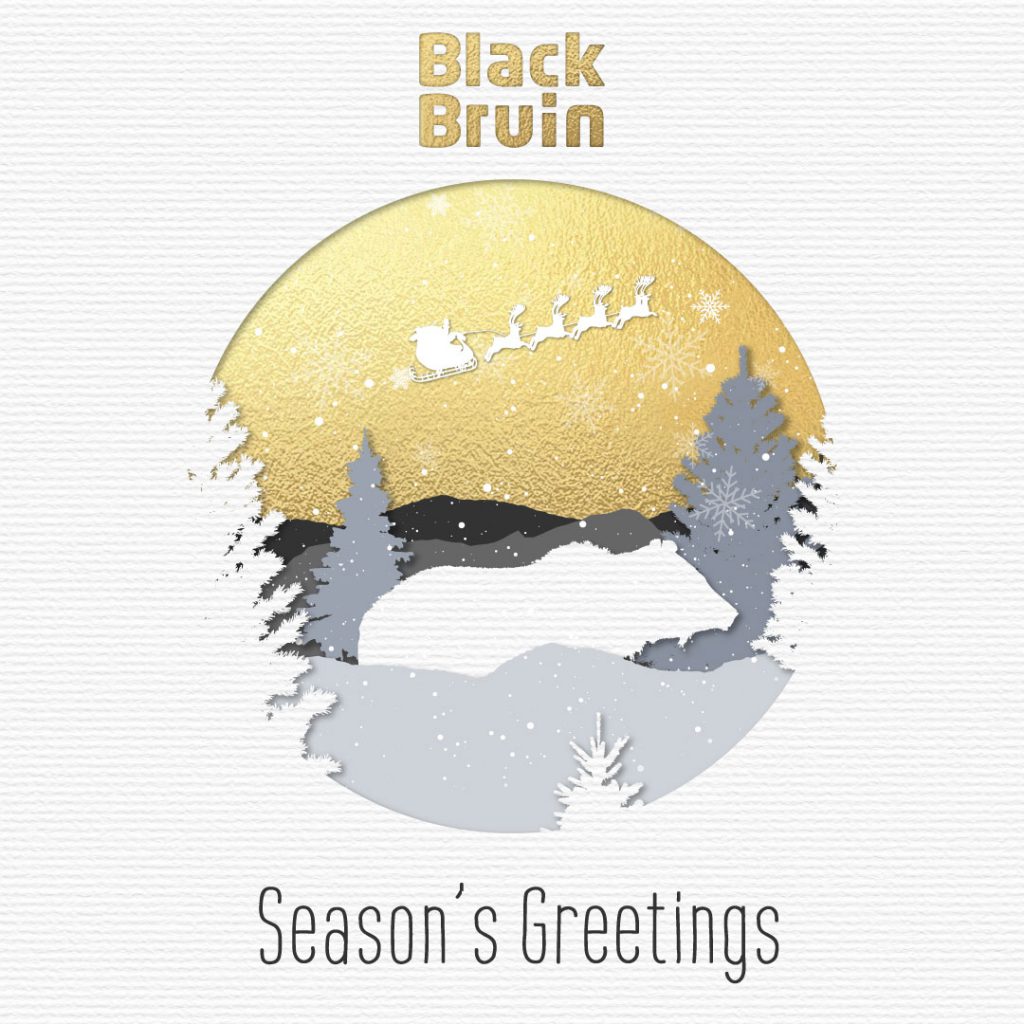 Weitere Nachrichten 2019
3. May, 2019
New distributor for Black Bruin rotators in Finland
Black Bruin announces a dealership agreement with Koneosapalvelu Oy.
24. April, 2019
New distributor in the East of Canada
The dealership agreement with Mecano Mobile RL applies to rotators and links for forestry machines.
18. April, 2019
Appointments at Black Bruin Inc.
Seppo Koiranen has been appointed as Managing Director of Black Bruin Inc.