New distributor in Ireland
3. June, 2020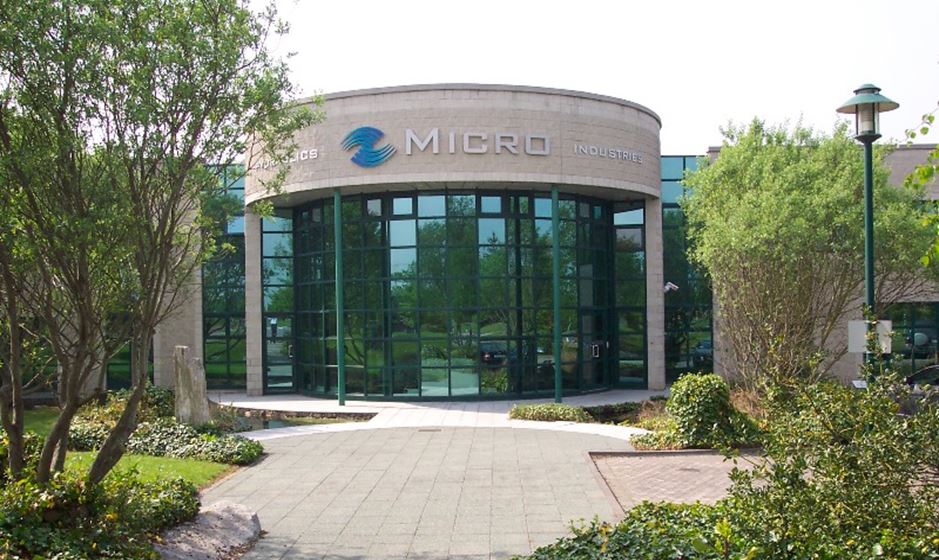 Black Bruin Inc. is pleased to announce a new distributor in Republic of Ireland and Northern Ireland, Micro Hydraulics.
Operating from state of the art facilities in Dublin and Cork, the company offers a quick turnaround on a huge range of products. Micro Hydraulics offers design & manufacture of power packs in highly qualified technical division.
For more information:
Black Bruin Inc.
Petri Tolonen, Director Sales & Marketing
+358 40 722 0372, petri.tolonen@blackbruin.com
View distributors
Weitere Nachrichten 2020
17. March, 2020
Coronavirus (COVID-19) information
Over the last weeks we have activated precautions at our factory due to the Coronavirus outbreak.