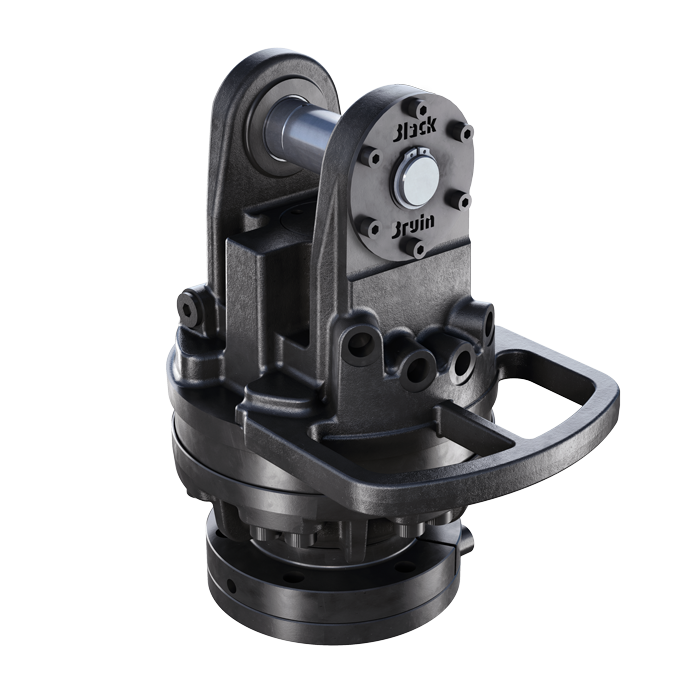 The radial piston BBR F rotator makes loading efficient in heavy-duty applications. You can trust its capability to do heavy lifting, thanks to its unlimited rotation, excellent load capacity and high torque.
Each and every part in BBR F has been designed for heavy-duty purposes and rotator maintains its power throughout its long service life.
BBR F is the top choice for fast and productive loading, when precision and strength are required.
Features
Unlimited rotation
Designed to endure the high external loads
Constant high torque throughout the turning range
Built-in relief valves protect the hydraulic system
All-weather sealing for demanding work environments
Technische Spezifikationen
Axial load capacity (static)
Displacement per rotation