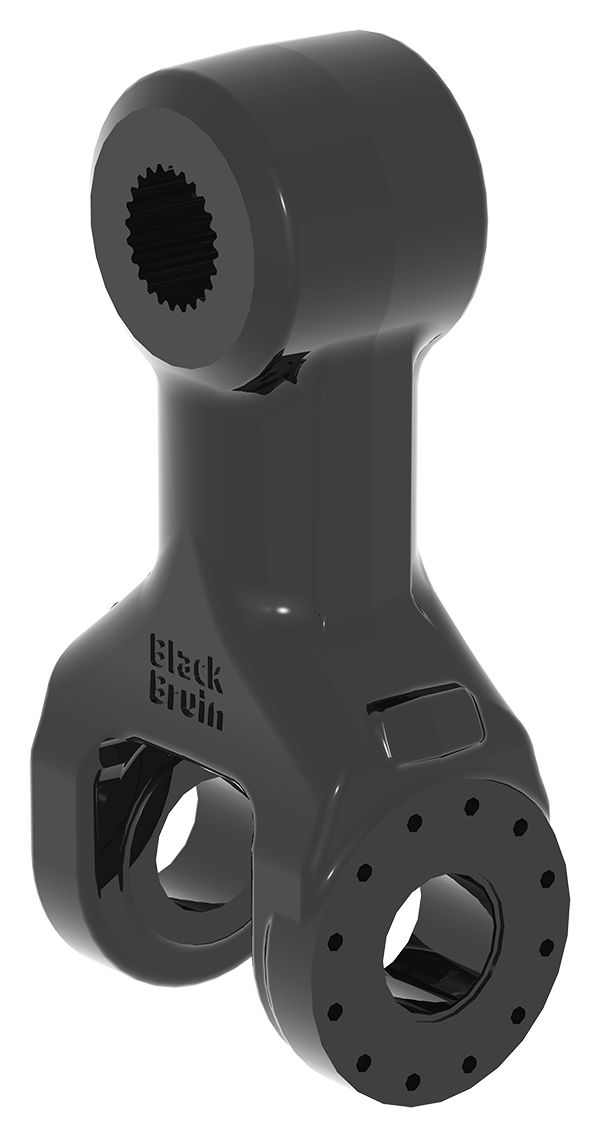 Links
Hydraulic rotators
Black Bruin offers a variety of links, suitable for all types of booms and cranes. Links can be equipped with single or dual multi-disc brakes but specific types are also available without brakes.
Standard links are suitable for applications where swing damping is not required. Dual brake link offers damping in both directions, e.g. in harvesters. Single brake link can be used in multitude of applications, e.g. in different type of cranes.
You can select single or dual brake link to best fit your application requirements.
Light and compact construction
Various types for grapple and harvester use
Single or dual brake