Links and Brakes for forestry machines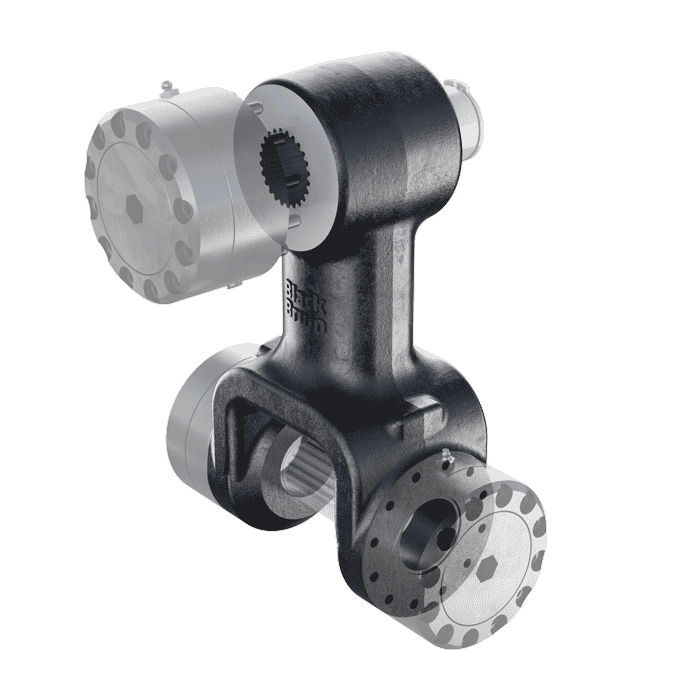 Black Bruin's updated link options include even more durable 240- and 310-millimetre long TR links. The new links enable the use of 0 to 4 brake kits for increased (up to 2200 Nm) and steady braking power in two directions.
The adjustable multi-disc brakes guarantee smooth working by damping the harvester head swinging efficiently. Design is wear-proof, well-protected and easy to service, thus giving the long operational life with constant braking torque.
Features
Up to four multi-disc brakes for efficient swing damping
Links available without brakes for applications where swing damping is not required
Durable brake discs – constant braking force
Well-protected and service friendly structure
Long maintenance interval