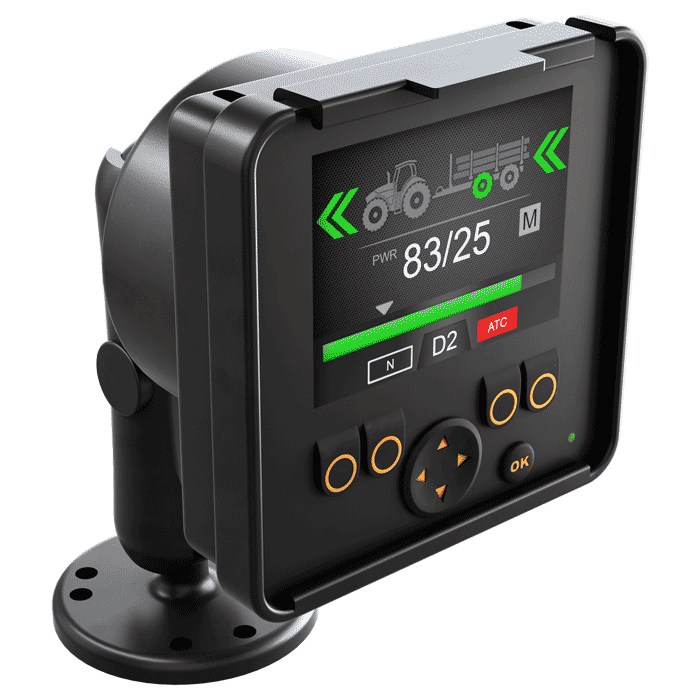 The Black Bruin On-Demand Drive System is a complete transmission solution for tractor-driven trailers and working equipment. The system enables smooth operation of the equipment and is designed for agricultural, forestry and earth-moving applications which often require tractive power in harsh conditions and varying terrain.
Trailers with driven wheels offer many advantages for tractor operators. The additional traction makes it possible to extend the season or perform tasks in conditions that normally would halt work. It also prevents trailers from sinking into wet fields or forests, avoiding damage to arable land or tree roots.
Trailers with driven axles even save fuel, as heavy loads can be pulled more easily. The biggest savings are generated by the fact that a smaller tractor can be used to pull the same load.
Key benefits
Time is money - Get the job done when it needs to be done!
Less soil damage and compaction
Less tractor power required - Lower fuel consumption
No ploughing effect or hauling of dead weight
Improved steering ability