Season's Greetings
20. December, 2018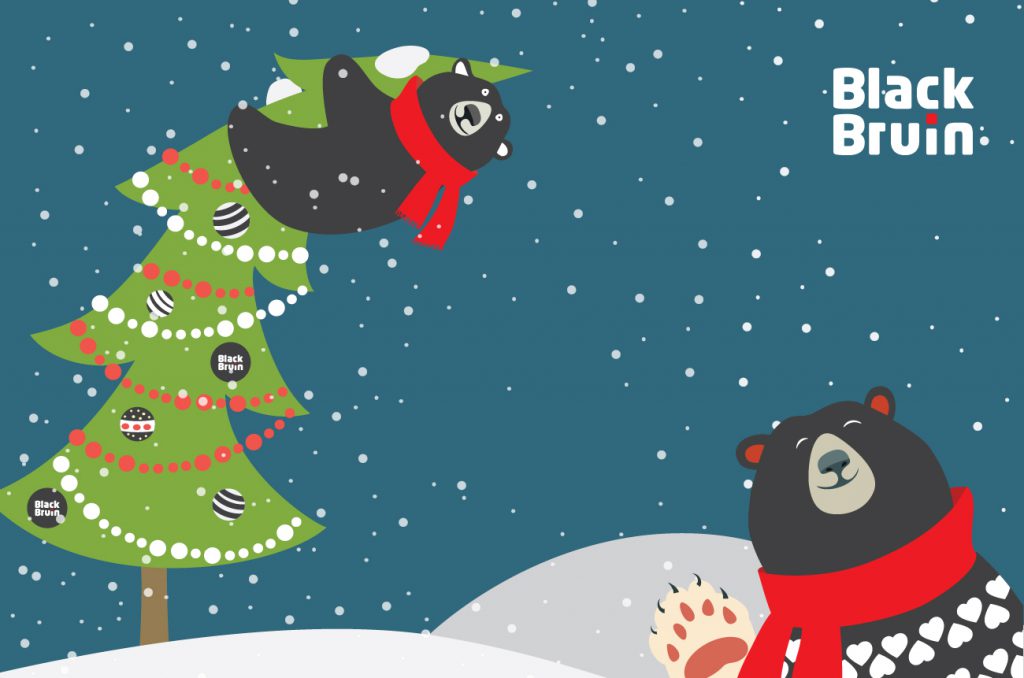 Other news from 2018
16. March, 2018
Global Partner for Black Bruin Industrial Motors
The agreement with Eaton forms a solid foundation to support Black Bruins S Series growth strategy in India and its surrounding regions.
13. March, 2018
New Black Bruin integrator for Germany
Th. Niehues GmbH has been appointed as a Black Bruin distributor and system integrator in Germany.
8. January, 2018
New members of Black Bruin team
We are proud to announce new members of our team. Welcome Petri and Jyri!