Season's Greetings
17. December, 2020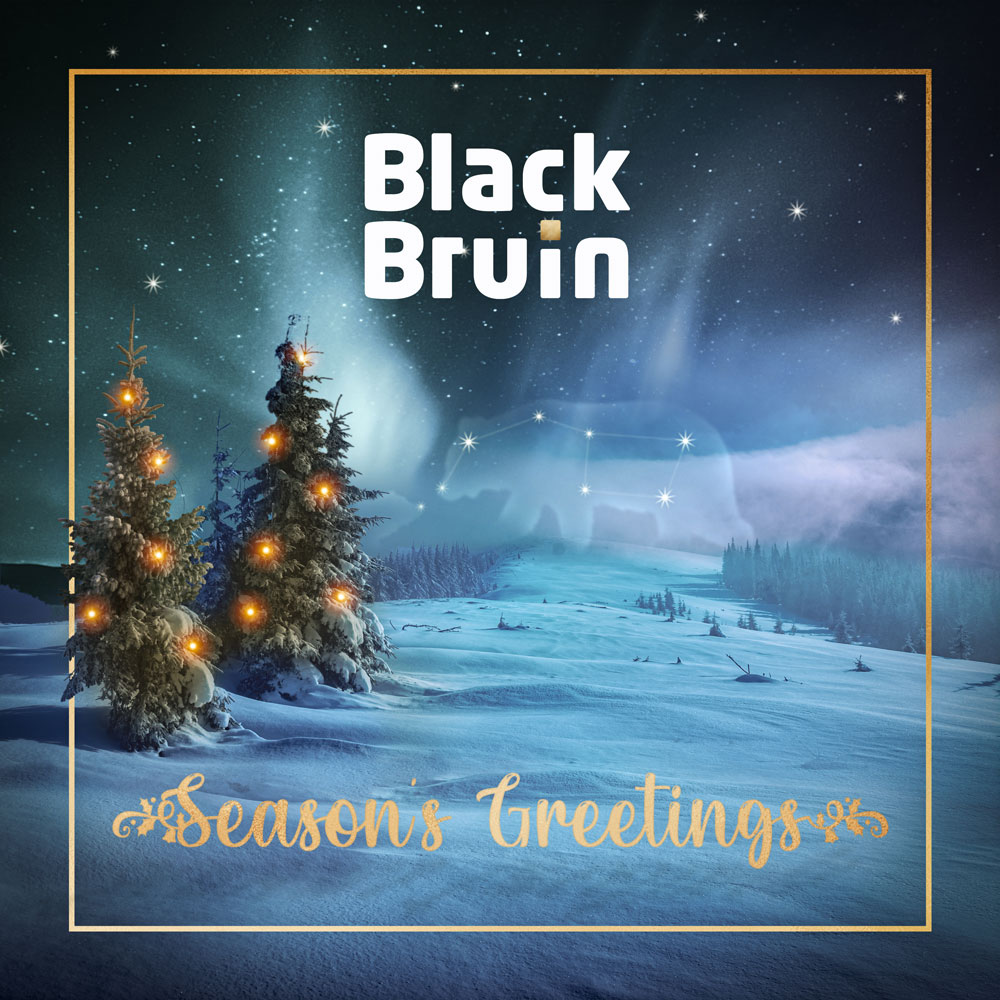 Per ardua ad astra
That's what they say – "A rough road leads to the stars".
So true of the times we're living in and also in many ways describing the conditions in which Black Bruin motors and rotators are often used.
In the cosmos of industrial and mobile applications in need of long-lasting and reliable hydraulic power, you can locate the bright constellation of stars to follow, Motor Sovereignus, a superior solution for any application needing the value of low speed at high torque.
---
We thank our customers, distributors, partners and suppliers for the past year's cooperation and wish you all Happy Holidays and a successful year 2021! Stay safe and strong.
This year we donated our Christmas present funds to Hope – Yhdessä & Yhteisesti charity to support valuable work for local children and their families.
~ Black Bruin Team ~
Visit Hope - Yhdessä & Yhteisesti
Other news from 2020
1. December, 2020
Strong torque: CEO Seppo Koiranen's interview in Nordische Profis
17. November, 2020
Mattias Klasmann joins Black Bruin and is directly after big goals in Central Europe
Mr. Mattias Klasmann started as Area Sales Director DACH, on November 1st.
10. November, 2020
Migrate to the next level in your trailer's automation
Black Bruin makes the Hill Descent Control available for its On-Demand Drive System. The HDC function helps control the vehicle combination and improves safety when driving down steep slopes.