Strong torque: CEO Seppo Koiranen's interview in Nordische Profis
1. December, 2020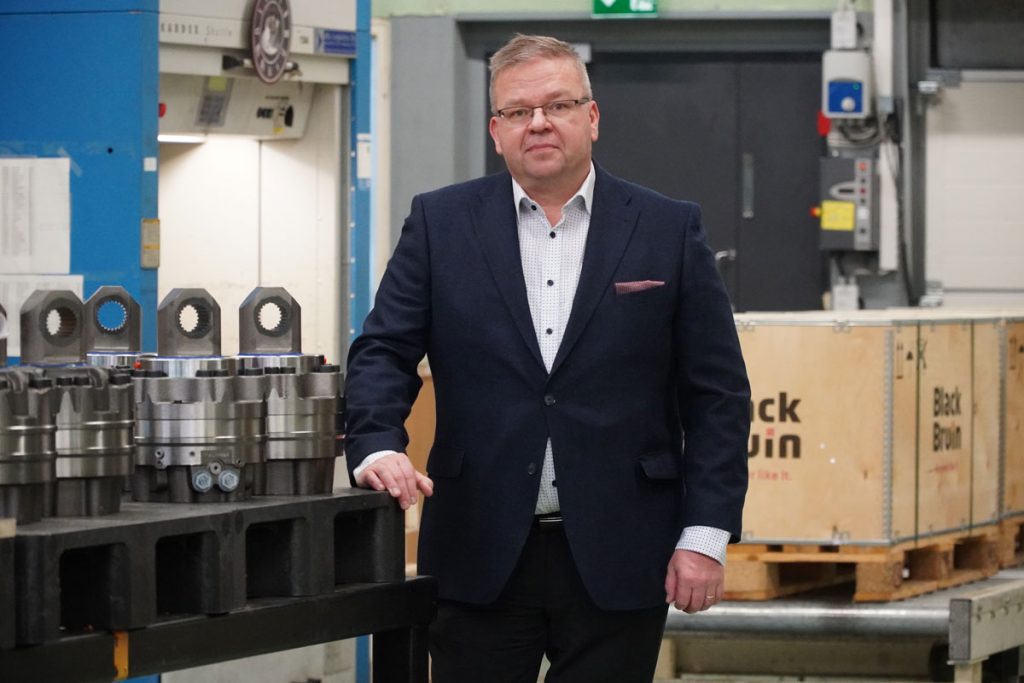 Black Bruin's customers applying the unique, innovative motor designs are in the frontline helping their particular industries work smarter and safer. An interview with CEO Seppo Koiranen in the Nordische Profis magazine sheds more light on this.
Read more (in German)
Other news from 2020
17. November, 2020
Mattias Klasmann joins Black Bruin and is directly after big goals in Central Europe
Mr. Mattias Klasmann started as Area Sales Director DACH, on November 1st.
10. November, 2020
Migrate to the next level in your trailer's automation
Black Bruin makes the Hill Descent Control available for its On-Demand Drive System. The HDC function helps control the vehicle combination and improves safety when driving down steep slopes.
29. October, 2020
A strong heritage of quality
After a highly distinguished career of 23 years serving the same company, Supply Chain Manager Raimo Piippa will retire at the end of October.