New mounting options for Black Bruin S-series hydraulic direct drives
The Black Bruin S-series has become famous for its characteristics of robust piston design and the capability to handle extreme axial and radial loads. The S3010 is the brand new model featuring upgraded shaft interfaces with increased torque and load carrying capabilities for a wide range of industrial applications.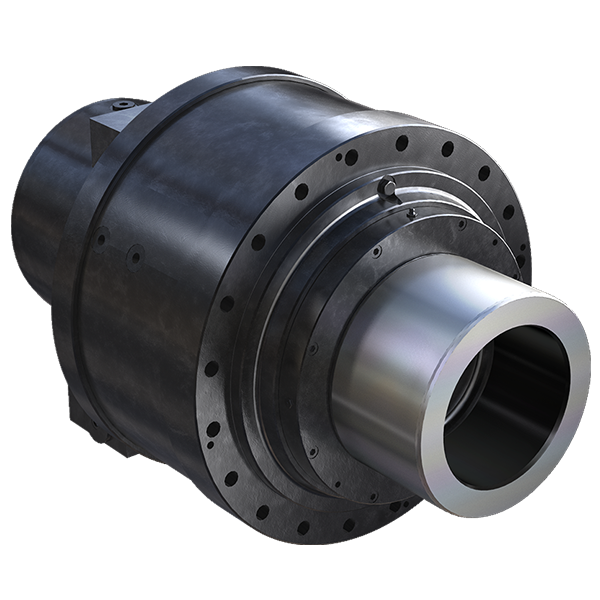 "Thanks to the S3010's connectivity features, we can better meet market demand in applications requiring larger displacement motors," says Pietu Lehtikuusi, Product Manager of industrial drive systems. As an example of these applications Lehtikuusi mentions shredders, feeders and winches and tells that the accessories of the S-series have also been updated and now offer more versatile torque arm mounting options.
Key features of S3010 motor
New shaft interfaces with nominal diameter of 200 mm for more versatile integration

Shaft for shrink disc coupling

Displacements from 13200 ccm to 22500 ccm
Maximum torque up to 161 kNm
Maximum power up to 500 kW
1- or 2-speed function
Accessories suitable for all S-series frame sizes
Torque arm kits with lengths of 800 and 1000 mm
Shrink discs with maximum transmittable torque of 88400, 131000 and 266000 Nm
Cross-port relief valve with rated flow of 500 l/min and maximum pressure of 420 bar
Speed sensor with direction detection and pulse rate of 100 ppr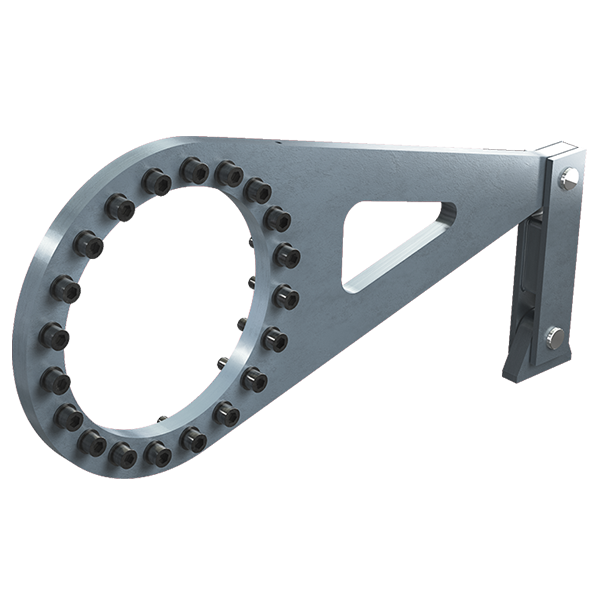 Download S-series product manual for more detailed information
Can we help you with something?
See our contact details.
See also
Most of us agree that technology is here to stay, no going back to the time without it. To save and restore the environment, more efficient and reliable technology is essential. As a 60-year-old innovation, Black Bruin hydraulic motors have indeed endured and are proud to be sustainable in the truest sense of the word.
Mr. Mattias Klasmann started as Area Sales Director DACH, on November 1st.
After a highly distinguished career of 23 years serving the same company, Supply Chain Manager Raimo Piippa will retire at the end of October.